Stone Family Foundation and WaterSHED partner to speed sanitation coverage in Cambodia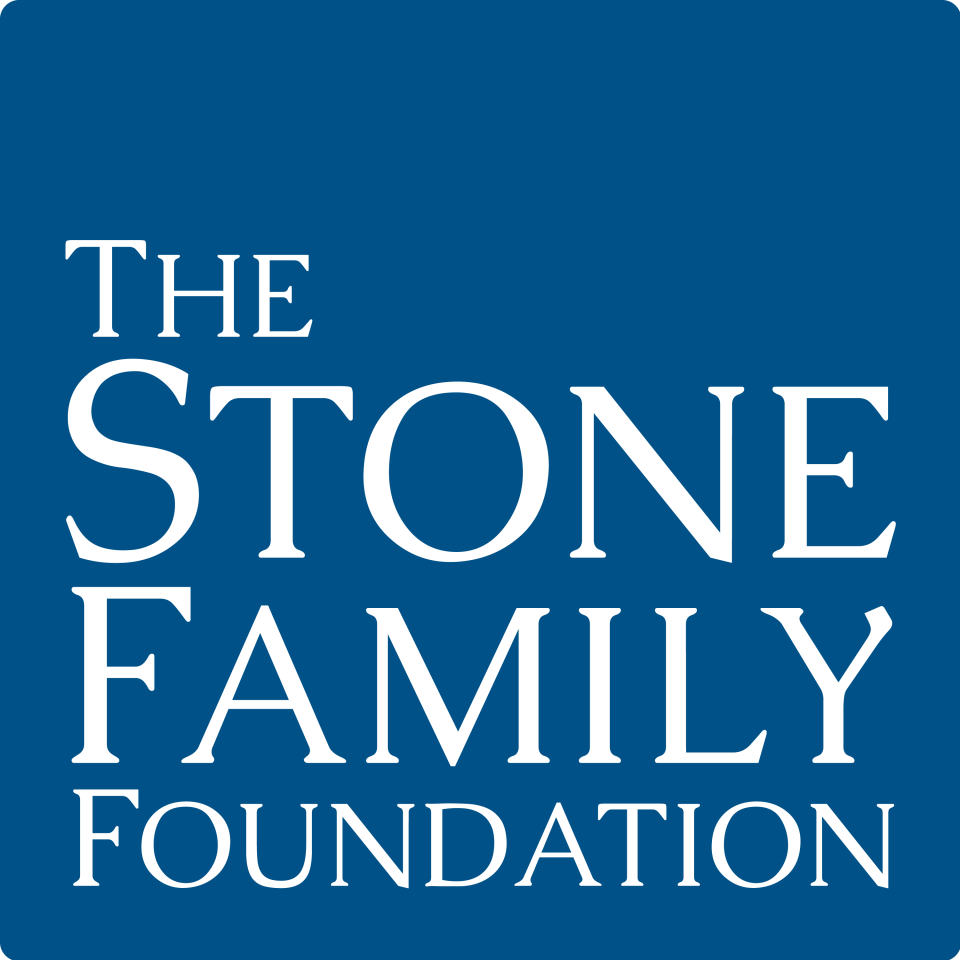 PHNOM PENH, CAMBODIA – The Stone Family Foundation and WaterSHED-Cambodia have embarked on a 3-year partnership to tackle Cambodia's sanitation shortfall.
Despite decades of effort to overcome Cambodia's lack of improved household sanitation, more than 70 percent of the rural population is still without access to sanitary latrines. To confront this public health challenge, support from the Stone Family Foundation is enabling significant expansion of WaterSHED's innovative Hands-off sanitation marketing program in Cambodia.
Focused in 4 provinces, the partnership will support WaterSHED's innovative market-based approach to sell more than 100,000 latrines, providing over 500,000 people with improved sanitation by 2014, considerably exceeding the target area's 2015 Millennium Development Goals for sanitation coverage. Using a successful model that encompasses latrine sales networks, community education, financing options, and WASH sector collaboration, the program is transforming Cambodia's sanitation landscape, aiming to create a sustainable approach that can be adapted for new country contexts and replicated for new WASH products and services.
The UK-based Stone Family Foundation is committed to supporting sustainable and entrepreneurial approaches to water, sanitation and hygiene (WASH) around the world. The Foundation's dedication to promoting social enterprise is a perfect fit with WaterSHED's approach. "We are very pleased to have the opportunity to support WaterSHED's scale-up of its enterprising programme. Its approach to sanitation marketing promises a sustainable and effective model for increasing access to sanitation", says John Stone, Founder of the Stone Family Foundation.
In contrast to programs that subsidize latrines, WaterSHED's pioneering Hands-off sanitation marketing model increases household toilet ownership by facilitating sanitation sales networks that connect local businesses, communities and local government. Through the Hands-off approach consumers can purchase affordable and aspirational products sold by a sustainable supply chain of dedicated local enterprises.
Aun Hengly, Executive Director of WaterSHED says, "latent consumer demand for sanitation, expanded through a unique mix of social marketing and education, can now be satisfied through the local market. People know what they want and now they can get it. Sustainable business, development and dignity in one package."
By partnering to expand market-based sanitation solutions in Cambodia, The Stone Family Foundation and WaterSHED are leading a new surge of sanitation coverage in Cambodia, serving as an inspirational model for innovative WASH solutions worldwide.
"The success to date of the Hands-off approach demonstrates that the local market responds to a sound business proposition. We are already expanding this program internationally as well as developing similar approaches for other products and services that are critical for rural development in Cambodia", says Aun Hengly.
The partnership will run until December 2014.
For more information please contact WaterSHED
Visit our web page to learn more about Sanitation Marketing.