WaterSHED Expands Cambodia Sanitation Marketing Through Peace Corps Collaboration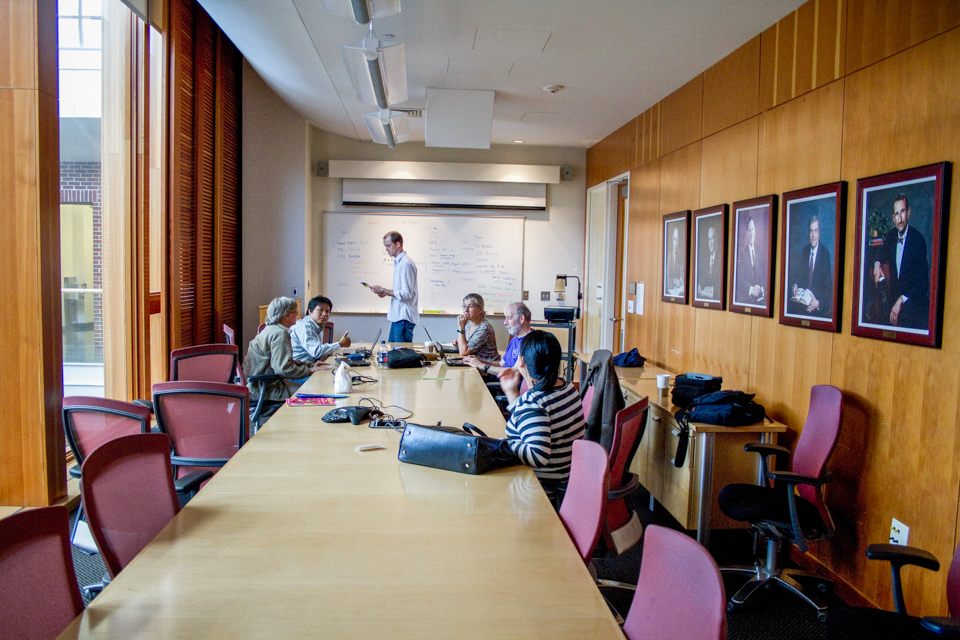 On June 3, 2011, a joint USAID-Cambodia/Peace Corps panel awarded a small grant that will expand WaterSHED's highly successful sanitation marketing project in Cambodia. The WaterSHED-Peace Corps collaboration will focus on Siem Reap's Kralanh district, an area with only 12 percent sanitation coverage among 12,266 households, and provide capacity building to enable the sale of 600 latrines by local providers and incubate a self-sustaining "Hands Off" sanitation market.
WaterSHED's "Hands Off" sanitation marketing program uses the power of the market to increase sustainable access to sanitation at scale. The program helps broker partnerships between the private and public sectors increasing the likelihood that toilet sales, installation and use will continue long after project activities cease. By treating households as discerning consumers, rather than project beneficiaries, sanitation marketing helps enterprises to deliver sanitation products and services that households want and can afford.
For more information regarding WaterSHED's sanitation marketing program please see our resource sheets: