Civic Champions – Capacity Building As It Should Be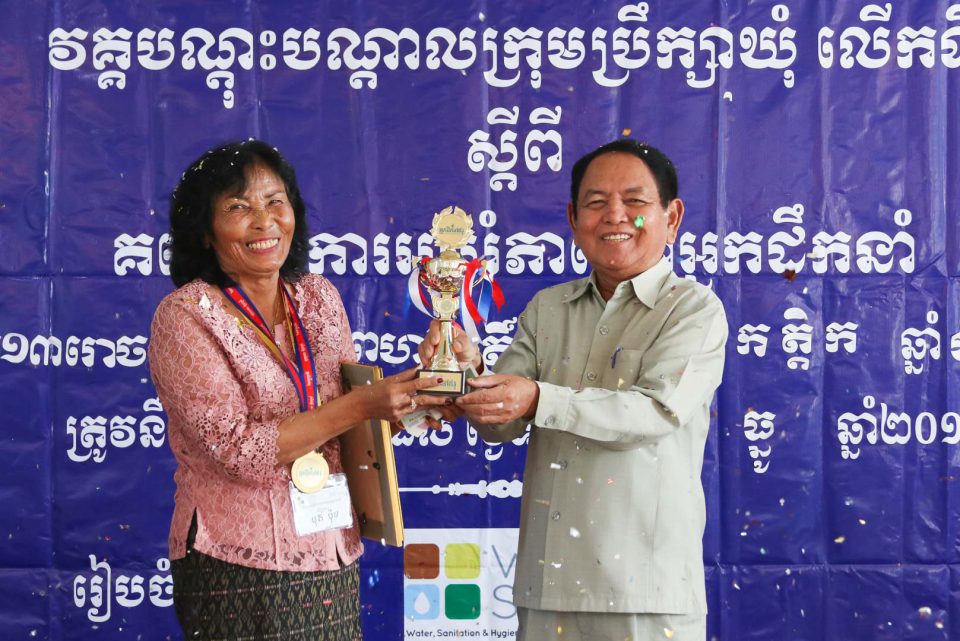 Our Civic Champions program is designed to help elected local officials realize their leadership potential. Why? Because with a market-based sanitation program working at scale, we were able to see that a local leader who took initiative and action made a big difference in their communities' development.
Participants (commune councilors) apply and pay to join, go through intensive cycles of training, and learn by doing throughout the program.
We engage provincial and district level leaders throughout as advisors, trainers, and most recently as the ones to host and lead the training. Not only have program participants improved their leadership skills, program trainers reflect that they too have benefits from new skill sets — not just for WASH service delivery but in all aspects of their job.
Hear more from Civic Champions program trainers in the video below.